Soulspeak Wellness is available for one-on-one, small group, or team consultations for personal and professional development.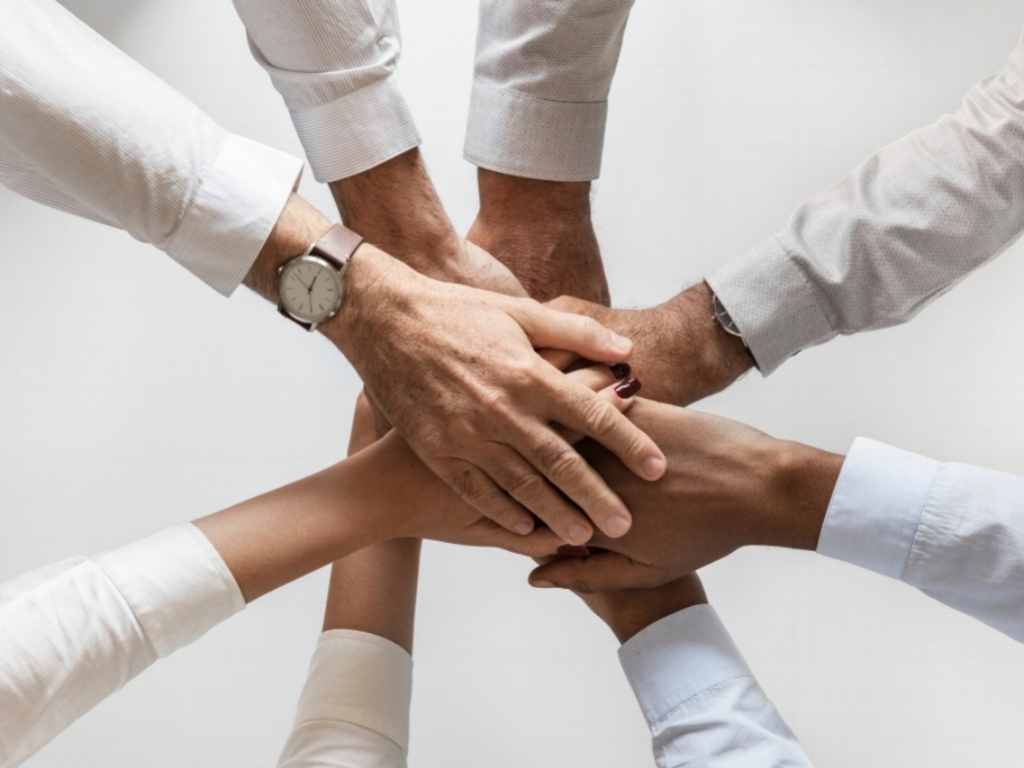 Jessica takes the professional experience she gained from her time in corporate America as a sales representative for a Fortune 500 Pharmaceutical company and cultivates her passion for wellness. Assisting businesses in their quest to achieve balance for their employees is a passion for her. She can help you create a wellness program or simply offer advice on ways your team can be more effective through mental and physical wellness. An effective wellness program can lead to greater employee satisfaction, increased effectiveness, and better employee retention.
Speaker coaching is one of the many ways we assist others in nurturing their own voice to be of service to their communities both on a local and global scale. As the Director of Curation for TEDxPasadena, Jessica assists speakers in their process of self-exploration as they prepare to give a TEDx Talk that will spark conversations that matter. Whether you are crafting a talk for a large stage or just seeking to hone your own voice in business, Jessica can assist you in connecting to your truth so you can speak from a place that resonates with others.
Jessica has studied extensively in exercise science, meditation, and health promotion. She trained both nationally and internationally in the Baptiste Power Yoga Methodology - including training with Baron Baptiste himself and in Kenya with the Africa Yoga Project. After co-founding a yoga studio in Auburn, Alabama her family relocated to the greater Los Angeles area. There she completed the advanced professional yoga teacher training program at Yogaworks™. Jessica teaches private and public classes in alignment-based yoga in the styles of vinyasa flow, yin, and restorative.