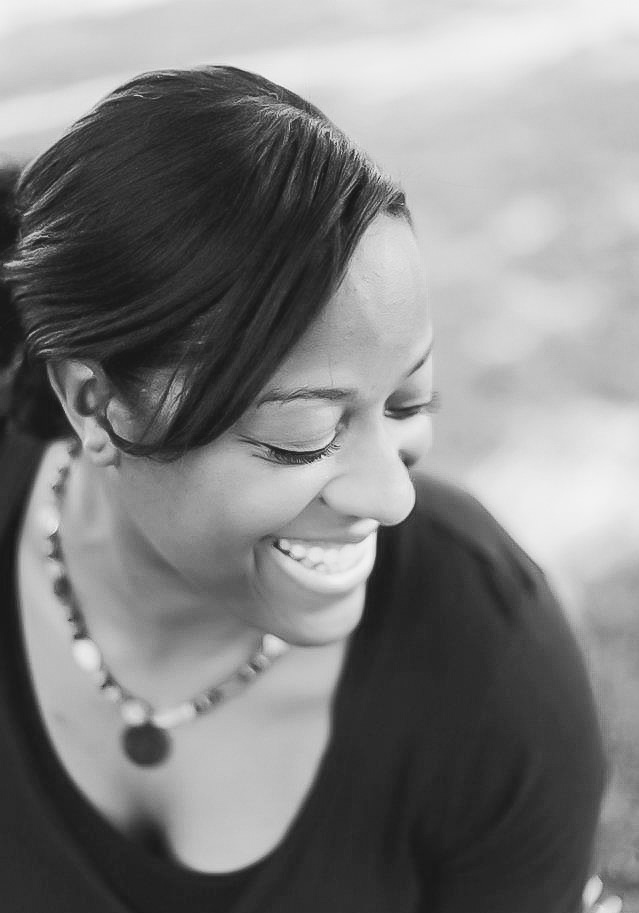 Jessica Carry is a Wellness and Leadership Consultant specializing in corporate wellness, leadership development, holistic nutrition, and yoga. Jessica envisions a world filled with vitality, connection, and collaboration. She believes that these core values lead to a life lived to its fullest expression allowing us to be in service of others. She seeks to create experiences that utilize health and wellness practices to create space for deeper self-connection, therefore deepening one's ability to create change for the good of all.
Jessica graduated from Georgia State University in Atlanta, Georgia where she majored in Psychology. She has trained both nationally and internationally in the Baptiste Power Yoga Methodology - including training with Baron Baptiste himself. She has completed the advanced professional yoga teacher training program at Yogaworks™ in Los Angeles. She teaches alignment-based public and private yoga classes, serving the greater Los Angeles area.
Jessica's work in the yoga industry informs her approach to personal and professional coaching. A strong belief in compassion and integrity are apparent in her work as a Lead Facilitator for the Leadershape™ Institute where she facilitates in-depth leadership experiences with a focus on community, integrity, self-awareness, diversity, and inclusion. She also works with TEDxPasadena as the Director of Speaker Curation, assisting speakers in their process of self-exploration as they prepare to give a TEDx Talk that will spark conversations that matter.
Jessica has a passion for Wellness and Leadership and her work allows her to aid in the development of mental and physical health as well as assist others in nurturing their own voice to be of service to their communities both on a local and global scale.